Our growing community for you to experience! Join us on Sunday mornings. Follow the map below.
Listen to what God needs you to hear. Current services available beginning Wednesday following Sunday worship.
Gather with us on Sundays at
8:15AM or 10:45AM
At Holy Cross, we believe in connecting people to Jesus for
salvation, strength and service. 
Come and grow with us!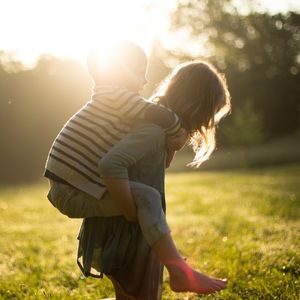 Train up a child
in the way he should go …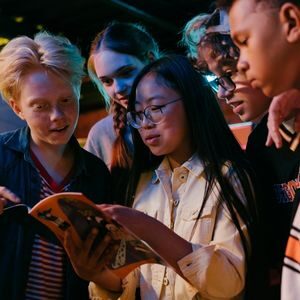 Building His Kingdom
on earth.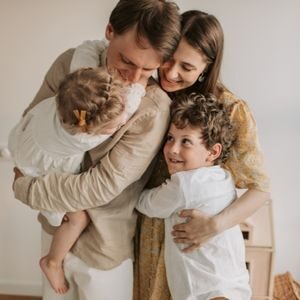 Sharing His love 
in all that we do.