Sunday Worship
8:15 & 10:45AM
Lenten Midweek Worship
7:00pm
Wednesdays
March 1, 8, 15, 22, 29

Check out our Sermons and full length worship video library.
Haven't been here? Get ready for a great Sunday!
Gather with us on Sundays at
8:15AM or 10:45AM
At Holy Cross, we believe in connecting people to Jesus for
salvation, strength and service. 
Come and grow with us!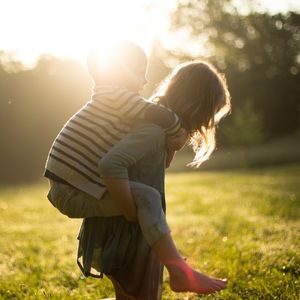 Train up a child
in the way he should go …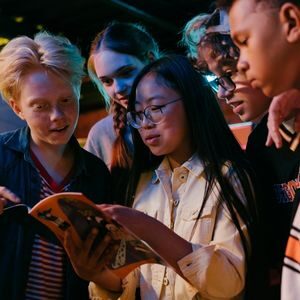 Building His Kingdom
on earth.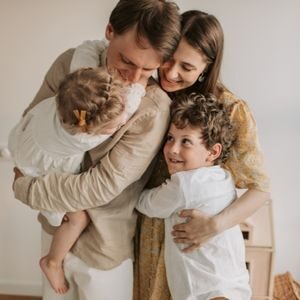 Sharing His love 
in all that we do.