Authentic Worship
Show the world our love for God through our music
Great Music
Working hard to make our sound an example of heaven's music
Growing In Worship
working hard to grow as musicians and as a follower of Jesus Christ

We believe in one God, the Father, the Almighty, maker of heaven and earth
Here at Holy Cross we are very strong in our Lutheran Church Missouri Synod doctrine. It is WHO we are as Lutheran Christians, but, when it comes to music, we are extremely diverse around here. You have reached our modern worship music ministry page.
Our choir can be seen and heard in our praise services, and sometimes, members of our praise team are presenting in the traditional services. The music instruments make all the difference in which service a person might prefer.
At 10:45am on Sundays, if you like electric guitars, drums, piano, keys, more moder music styles when it comes to the songs and instruments then you'll love it. Otherwise, we have a service with more classical instrument choices.
But, we blur the lines a lot around here – as a musician, you'll want to be flex!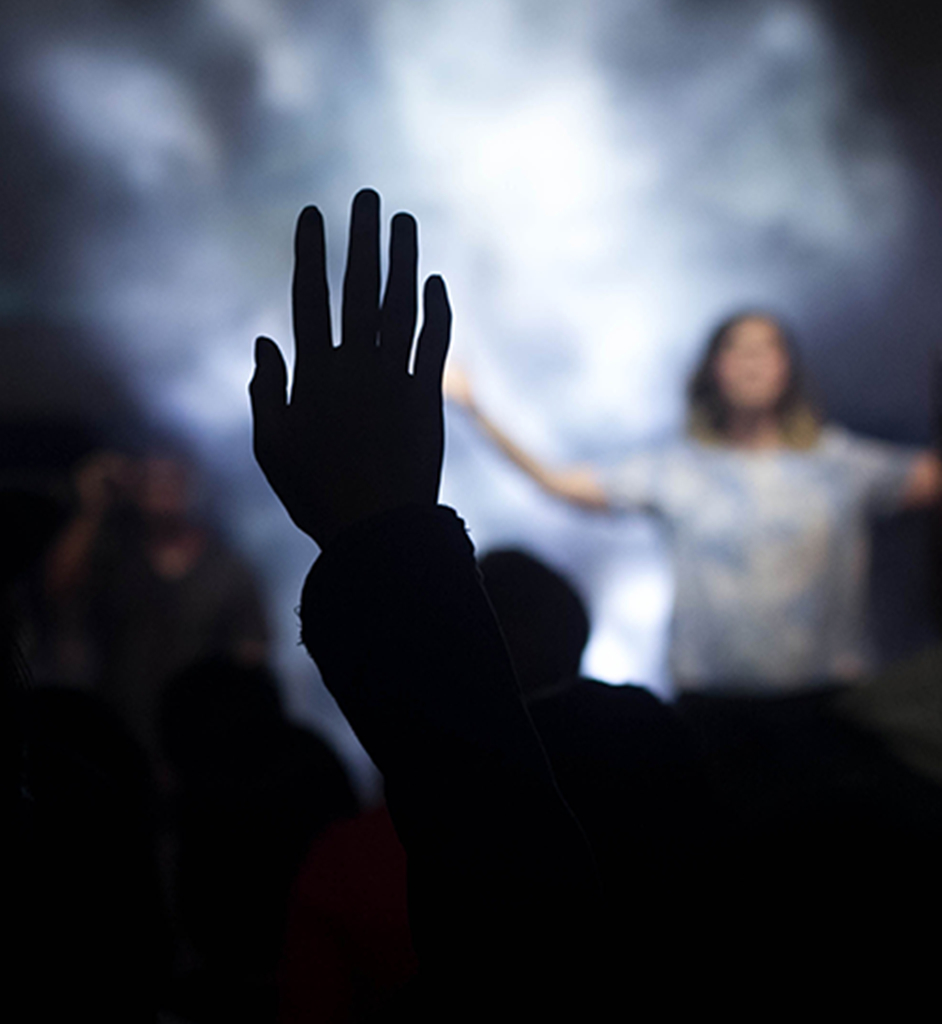 We normally pull from our choir and mostly from members, but now and then, especially if it is a new college student in Aggieland, we'll make some room for a scholarship singer.
These positions are almost always hired at professional pay or student scholarship for collegial musicians. If you are going to school here, and you want to get involved, inquire about how to do that and see if you could earn a stipend.
A mix of volunteers and some college students looking for a few extra $$$ for service – and hired professionals who are trained and skilled in leading all types of volunteer and scholarship servants.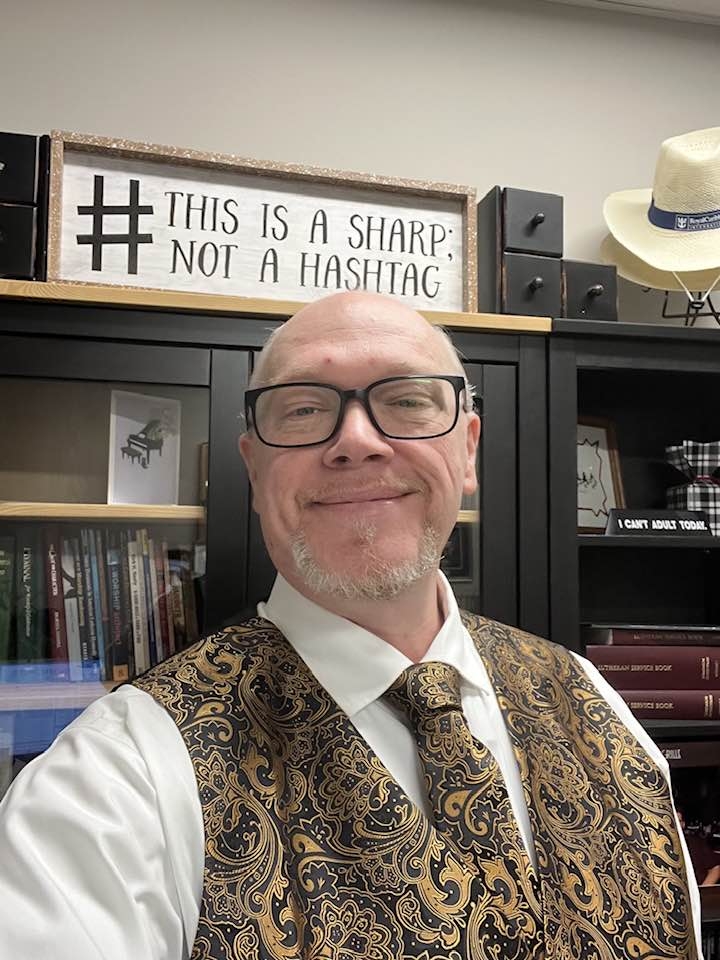 "Our heart & soul is to connect people with the living and powerful God."
My job is simple, as the music minister, I need to connect people to worshipping a living God and to do that I rely on great talent, a mix of volunteers and paid professionals who come together to create some really awesome music.
Anthony Cooper

Want To Join our Music Team?
Contact music@holycrossbcs.org
to request a meeting/interview
and we'll take it from there.